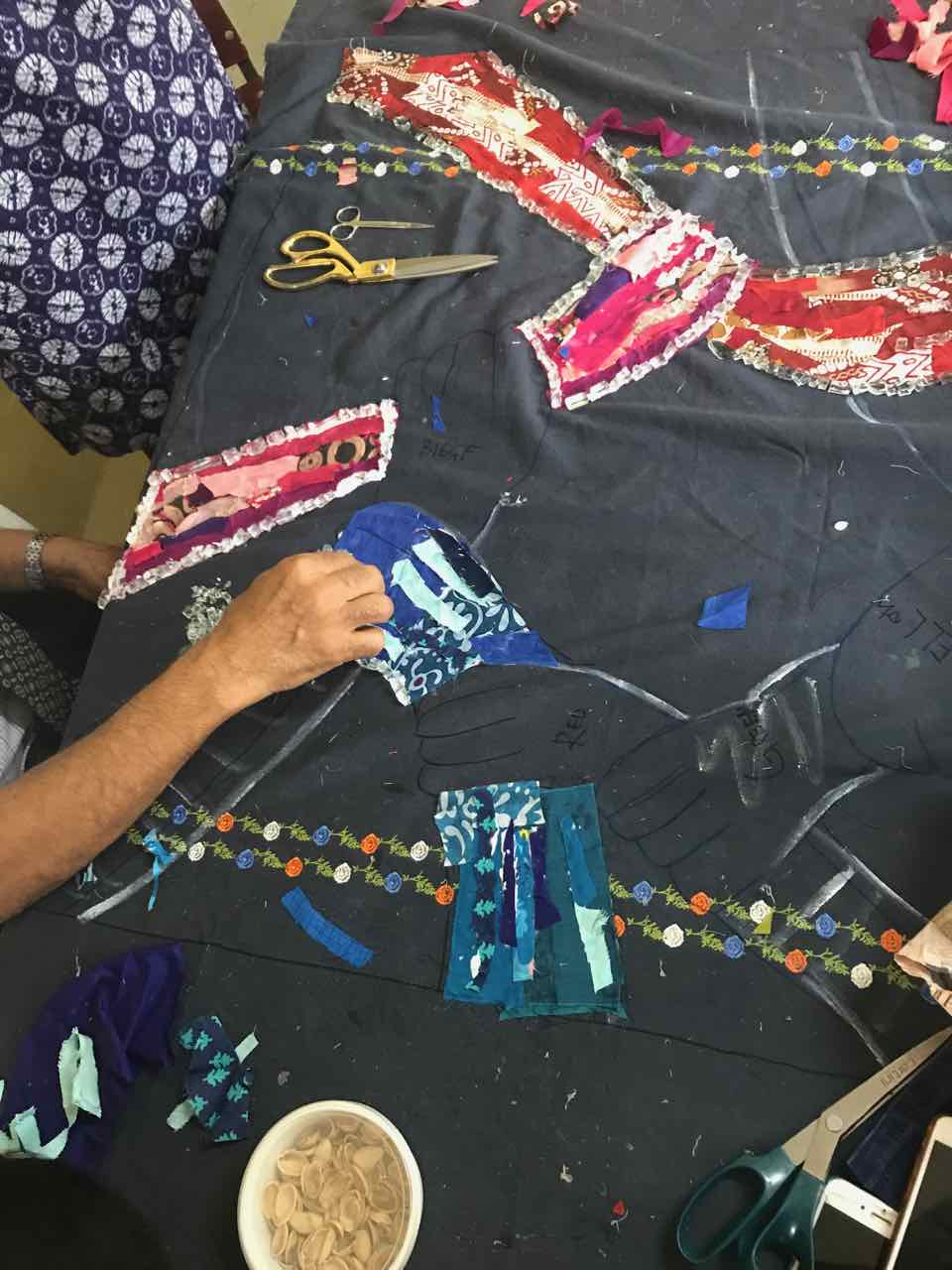 The clinic was started in 2010 and is headed by Dr. Ratnavalli Ellajosyula, a specialist in Cognitive Neurology and a Senior Consultant Neurologist. 
The clinic currently runs from 3 locations- Manipal Hospital, Old Airport Road, Bangalore, Annasawmy Mudaliar General Hospital, Bangalore and Neurocare Clinic, Mysuru.  The clinic came into existence with broadly three aims:  Clinical services, Research and Public awareness and advocacy.
CLINICAL SERVICES
The clinic has a skilled and experienced multidisciplinary team to diagnose and treat a variety of disorders like dementia, mild memory problems, mild cognitive impairment, disorders of language etc. These include cognitive disorders following stroke, head injury and a variety of dementias like Alzheimer's disease, Parkinson's disease, Frontotemporal dementia, Progressive Supranuclear Palsy, Dementia with Lewy bodies etc.  Dr. Ratnavalli  has more than 2 decades of experience in treating patients with dementia.  She started one of the first memory clinics in India at NIMHANS in 1998.  She has specialized in dementia and cognitive neurology under Prof. John Hodges, University of Cambridge a world-renowned expert in the area.
A neuropsychological assessment by chief Neuropsychologist, Ms. Jwala Narayanan and her team is one of the valuable additions which help in early diagnosis, differential diagnosis and monitoring patients. In addition, her team works on cognitive rehabilitation in non-progressive disorders. 
Dr. Soumya Hegde is the chief geriatric psychiatrist, who brings her considerable experience from working with dementia patients at the Nightingales Medical Trust.  She has expertise in managing the various behavioural issues of patients with dementia. 
Cogworks is a recent addition, which is an enrichment program aimed at normal elders and people with early dementia to prevent or slow the progression of disease and treat behavioural symptoms.